Terms & Conditions
Welcome to the Cl2 Systems website. By using this website, you are accepting these Terms & Conditions of Use. If you do not want to accept these Terms & Conditions of Use you must not continue to use this website. The viewing by You of three or more pages within this Website shall be deemed as your acceptance of these Terms and Conditions.
On this website
"We" and "us" means Cl2 Systems.
"You" – the person using the website.
Website content
We own the copyright to all the contents of this website other than that created by our clients. All trademarks and other intellectual property are owned or licensed by us (unless otherwise specified).
You may not copy, reproduce, distribute, republish, download, display, post or transmit any part of the website without written consent from us (except as stated below).
You may print or download any page(s) for your own personal and non-commercial use. If you have any doubts about what you can do, please go to our "Contact Us" page to apply for permission to reproduce the website.
While our website is as accurate as possible, we cannot accept responsibility for any inaccuracies or errors.
You shall not use the website in any way which will damage it or interrupt its provision. You shall not use the website to transmit or post any computer viruses.
We cannot guarantee that the website is free from computer viruses, and you should take your own precautions in this respect.
We will try to make sure that the website is always available. However, this is not always possible, and we are not liable if the website is unavailable.
External Content
We accept no responsibility for the content of any advertising on the website, and individual advertisers are solely responsible for the accuracy and content of material which they submit to us. It is their responsibility to make sure that their advertising complies with any applicable legislation.
Links
This Web site may contain links to other Websites which are independent of this Web site.These external websites are not under our control. We make no representation or warranty as to the accuracy, value, integrity, completeness or authenticity of the information or opinions contained in any such linked Website. Any link to another Website shall not in any manner be construed as an endorsement by us of that Website, or of the products or services described therein.
Furthermore, these links may lead to sites or links that contain offensive and objectionable content or which may contain dangerous computer viruses. You assume, and we hereby disclaim, all responsibility for any of the content on these sites or for any damage sustained by users of these sites.
We provide these links because we think they might interest you, but we do not monitor or endorse these other websites. Cl2 Systems does not exercise any editorial control over the information you may find at these locations.
Termination of this or any website operated by Cl2 Systems
We reserve the right to terminate the website or remove any of the services on it with immediate effect at any time, for example if:
(i) there is a change in the law which limits our ability to provide the website
(ii) an event beyond our control stops us providing the website (e.g. technical difficulties)
We reserve the right to remove any material on the website which, in our opinion, is unsuitable.
Changes to Terms & Conditions of Use
"The appearance of external links, other than associated websites, on this World Wide Web site does not constitute endorsement by Cl2 Systems of external Web sites or the information, products or services contained therein. For other than authorized activities, Cl2 Systems does not exercise any editorial control over the information you may find at these locations. "
General
These Terms & Conditions of Use are governed by the law of England and Wales and you and we agree to use a court in the administrative district of Gloucestershire if there is any dispute between us.
If any part of these Terms & Conditions of Use is found to be invalid by law, the rest of them remain valid and enforceable.
Use of the website is at your own risk. We take no responsibility for any loss or damage suffered as a result of use of the website (e.g. loss of profit), even if we could have foreseen the loss, or the possibility of it was brought to our attention.
Click here for our Privacy Policy.
Trusted by many of the UK & Ireland's leading Water, Utility and Construction Companies
Welsh Water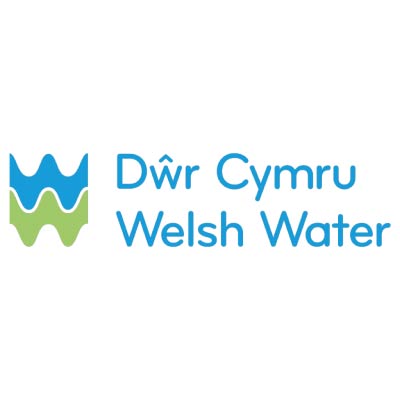 Thames Water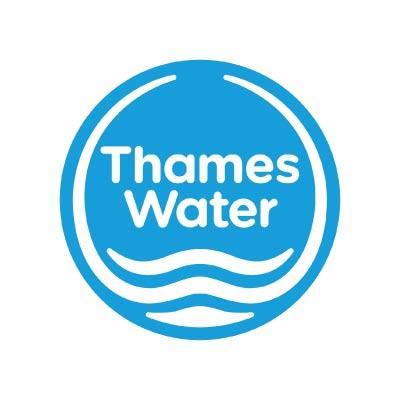 Anglian Water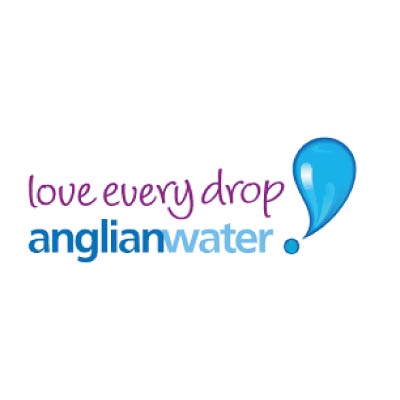 Agbar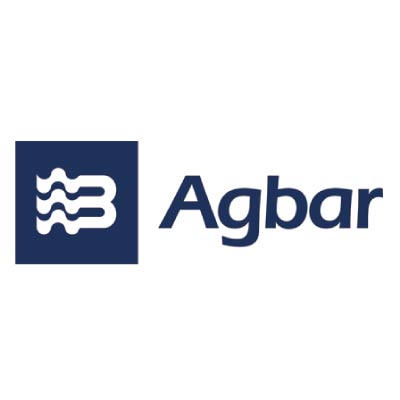 Yorkshire Water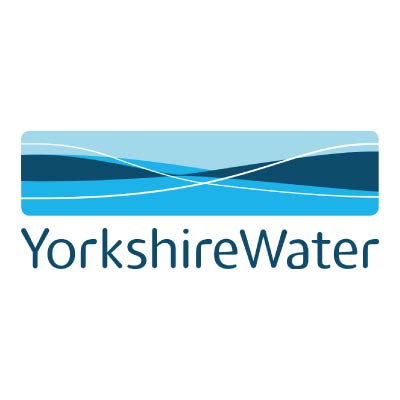 Balfour Beatty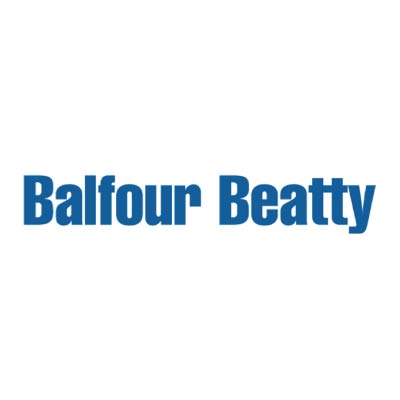 Essex Water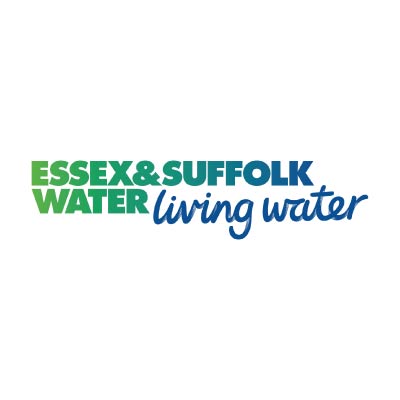 Aqualogy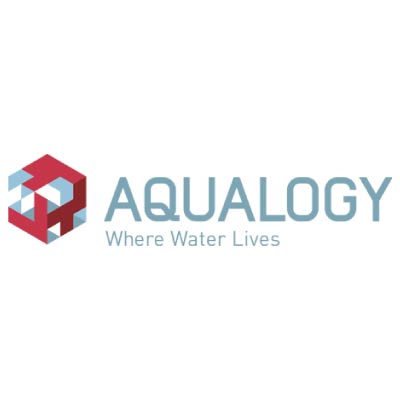 Farrans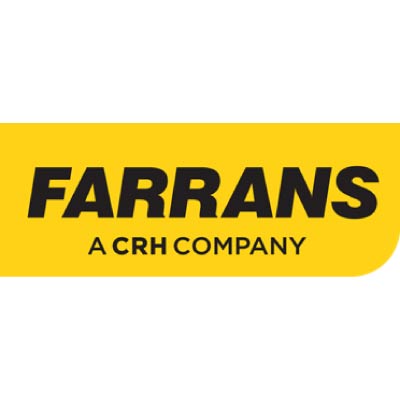 South West Water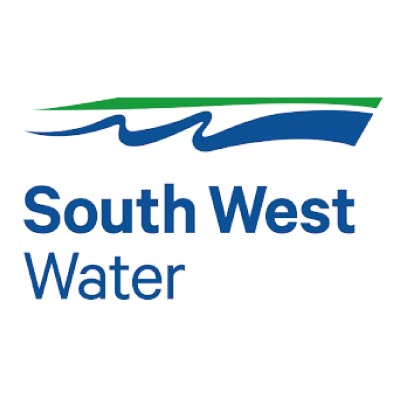 United Utilities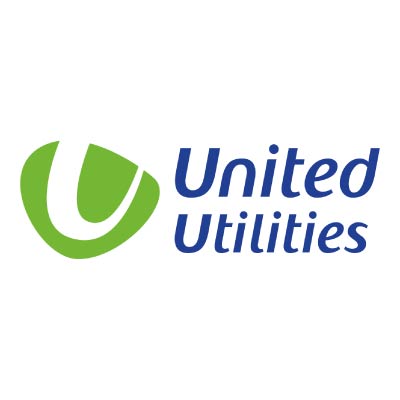 Northern Ireland Water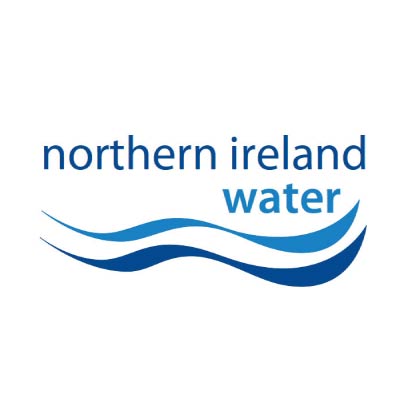 Amey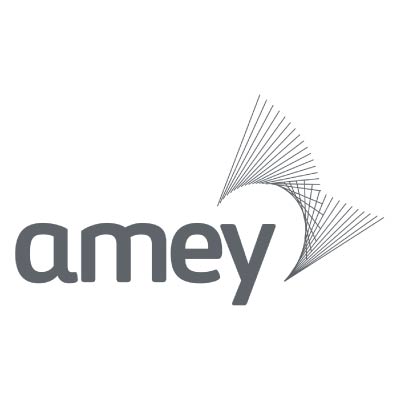 Veolia Water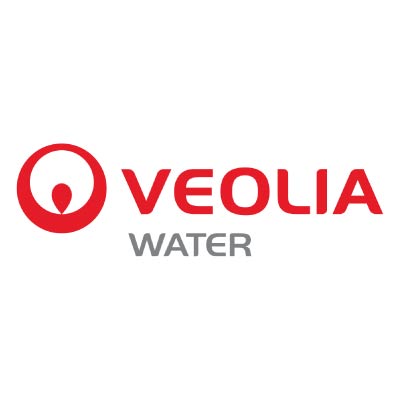 Wessex Water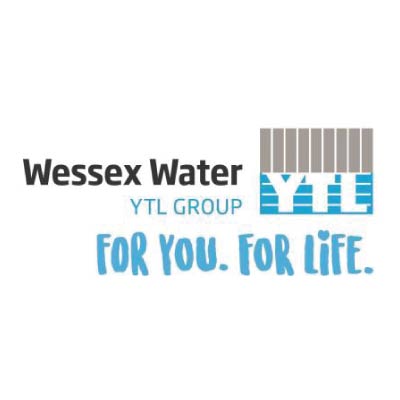 Scottish Water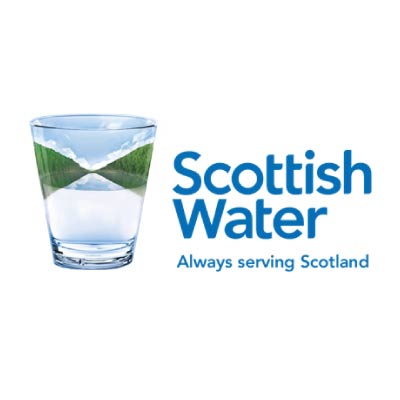 Severn Trent Water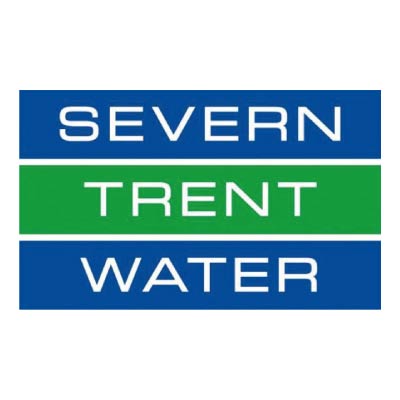 Bristol Water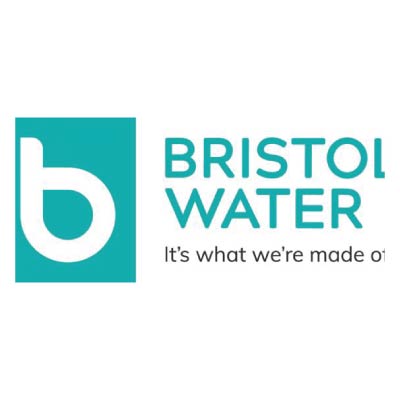 Northumbrian Water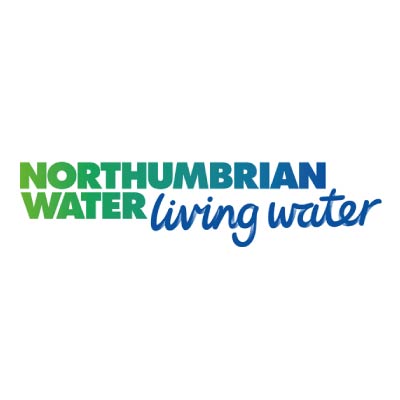 Morrison Utility Services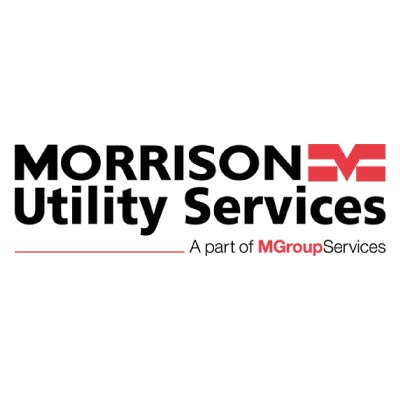 MWH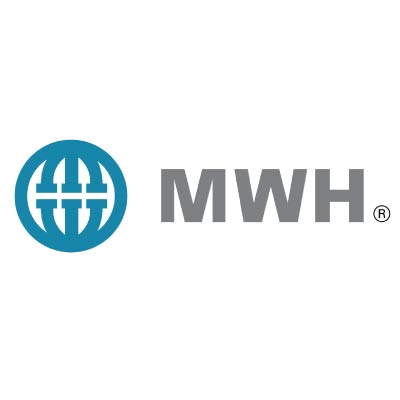 Barhale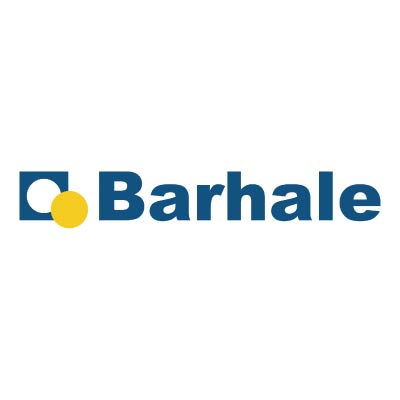 Laing O'Rourke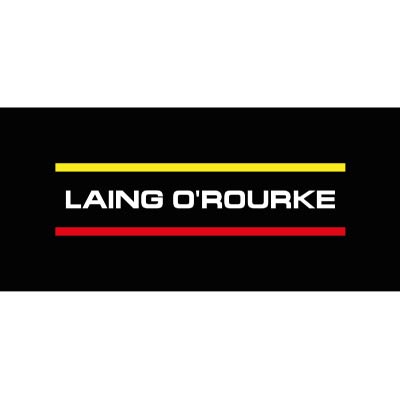 McNicholas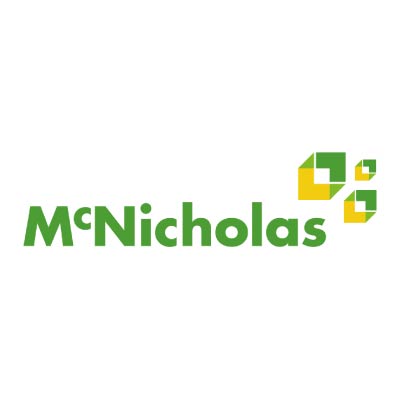 Dublin City Council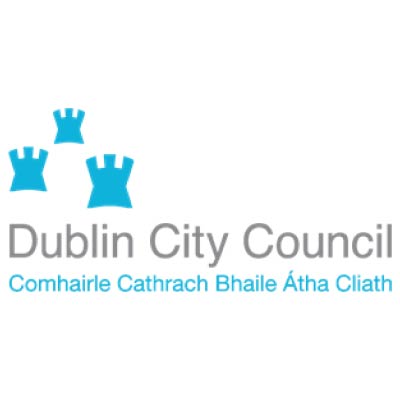 May Gurney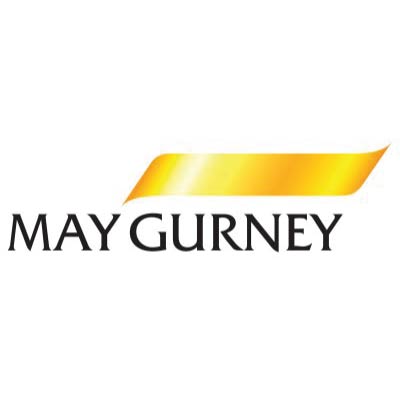 Watertight Management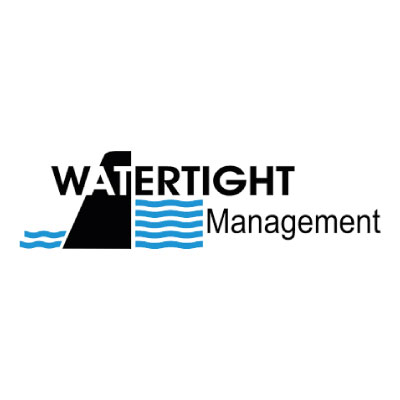 M Group Services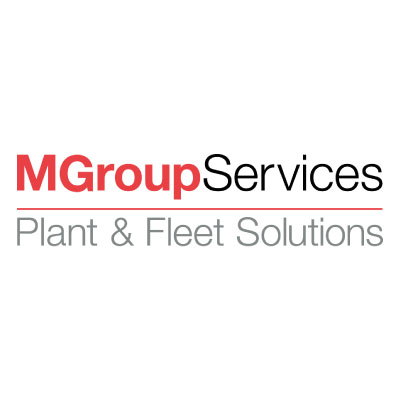 Hydraline Services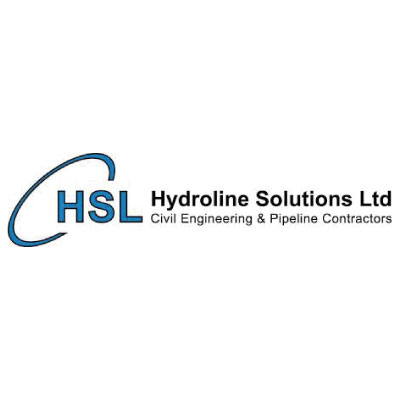 HBC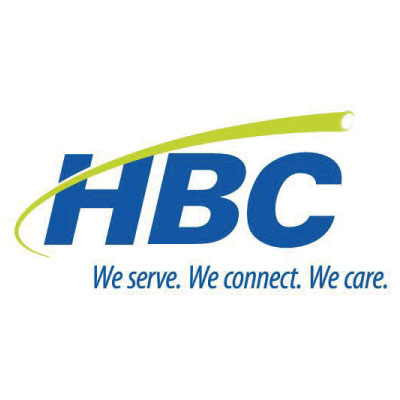 Graham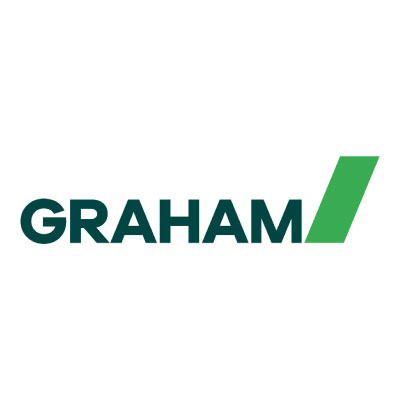 DT Civils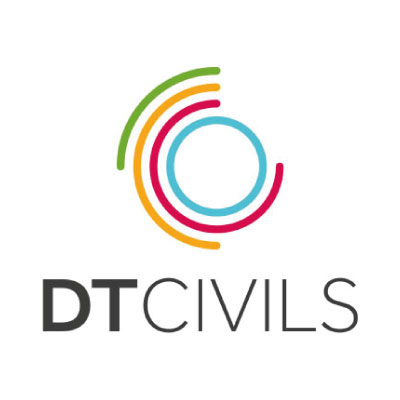 Clancy Docwra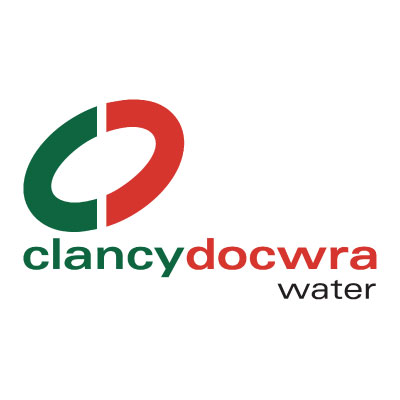 Affinity Water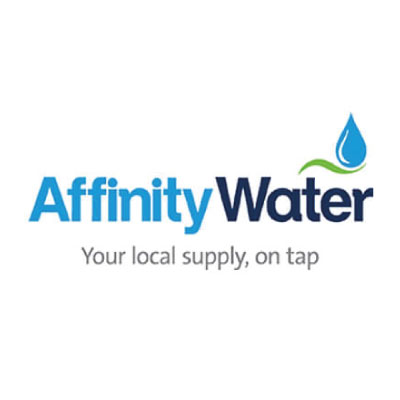 CL2 Systems are manufacturers of a comprehensive and industry proven range of Mobile, Portable, and Fixed Site Chemical Dosing Equipment supplied throughout the UK and Ireland.
Contact
Get In Touch
T. +44 (0)1495 764 777
E. sales@cl2systems.co.uk
CL2 Systems,
Unit 21 ARD Business Park,
Polo Grounds,
New Inn,
Pontypool,
Torfaen,
NP4 0SW
South Wales, UK.