Cl2 Systems
How it works
Flow Proportional Chlorination / De-Chlorination during Mains Refurbishment
'O x O' / 'Back to Back' / 'Hydrant-Valve-Hydrant'
The Bypass Water dosing can be set at 0.10PPM (Mg/L) to either 20ppm / 50ppm or 100ppm using the CL2 Flow Proportional controller.
Incoming Water entering INLET of Dosing Equipment
Water is typically dosed from 0.10PPM up to 20PPM / 50PPM / 100PPM as it passes through the Dosing Equipment
The chlorinated water then enters the New / Refurbished Water Main
Chlorination of Water Utility Mains and Internal Water Networks within Buildings
DIRECT INJECTION DOSING via a Single Tapping Point for:
'Short Connection' New Lay or Refurbishment or Internal Pipe Network within Buildings
Residual Boosting on 'Live' supply mains at: Service Reservoirs - Water Pumping Stations
Chemical is dosed into the water main via a Single Injection Point
Trusted by many of the UK & Ireland's leading Water, Utility and Construction Companies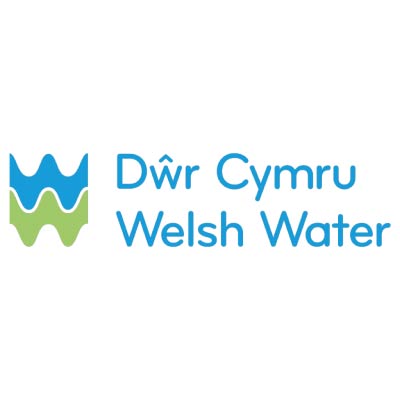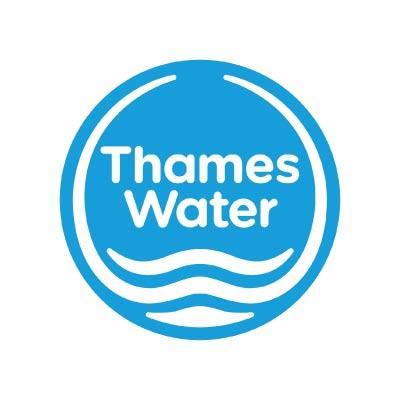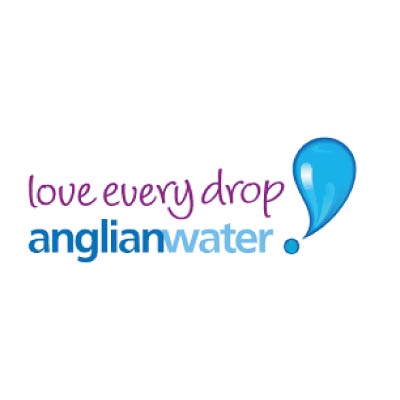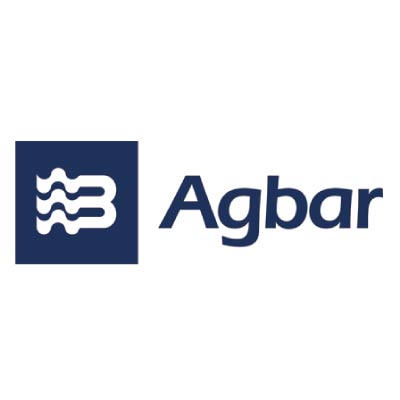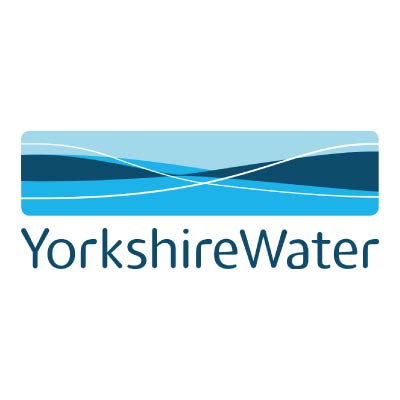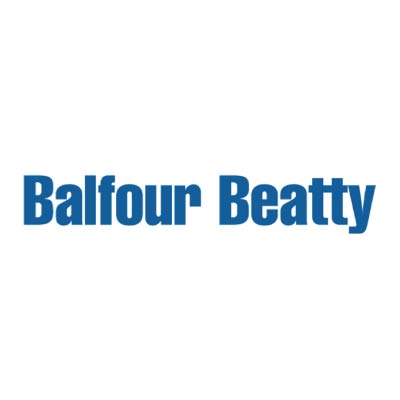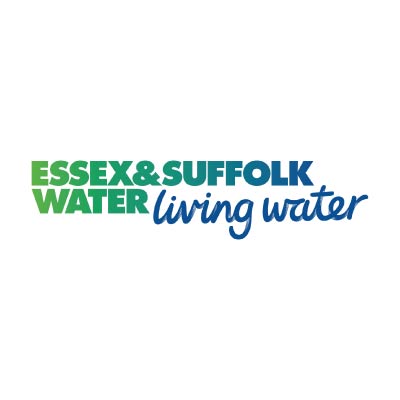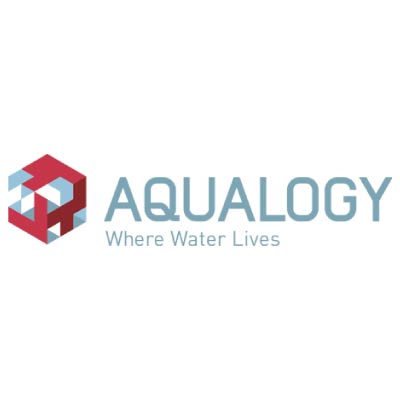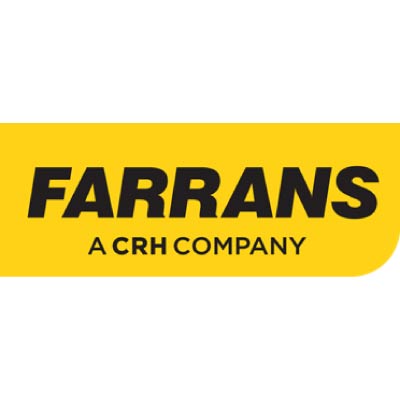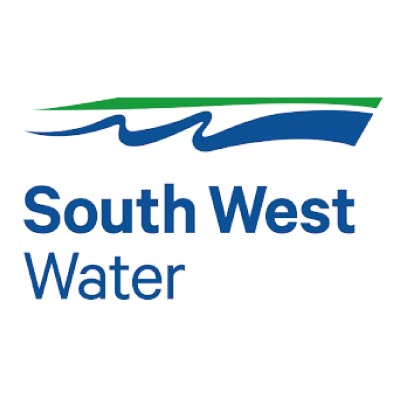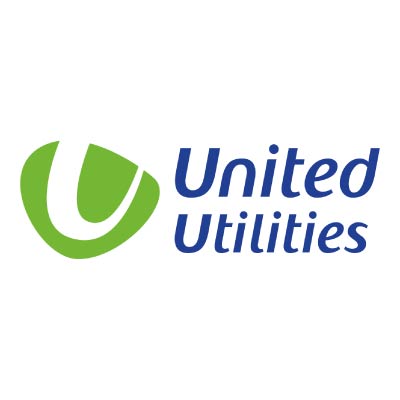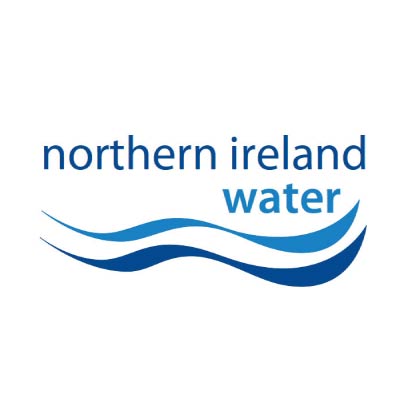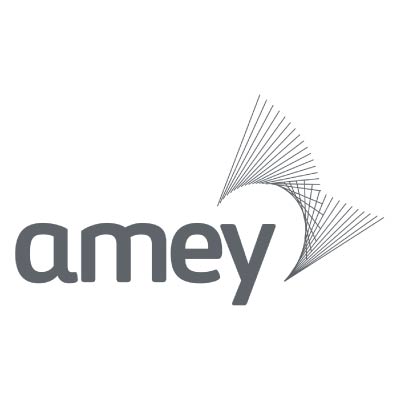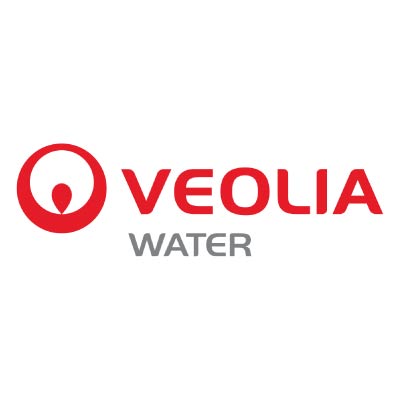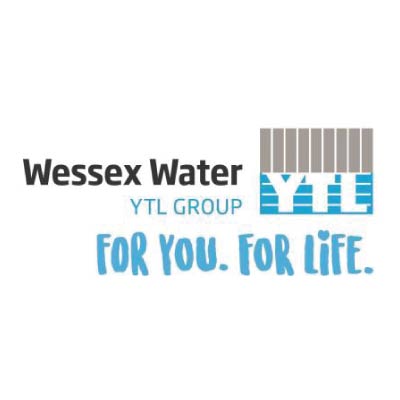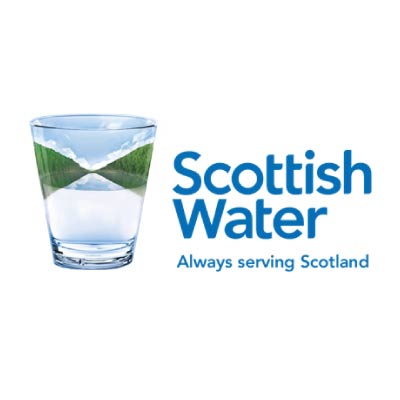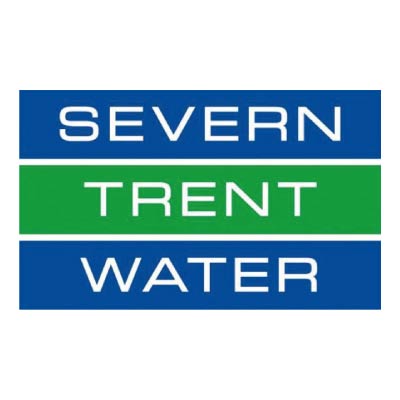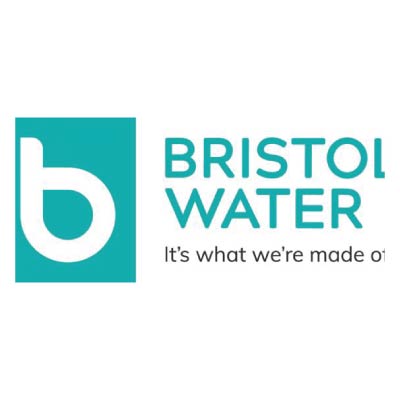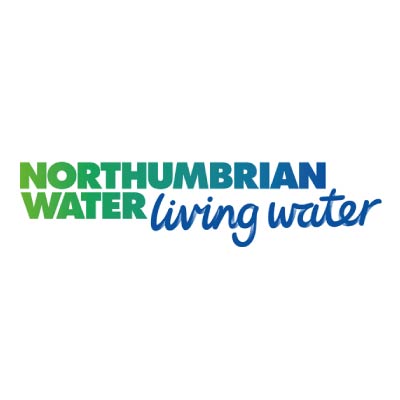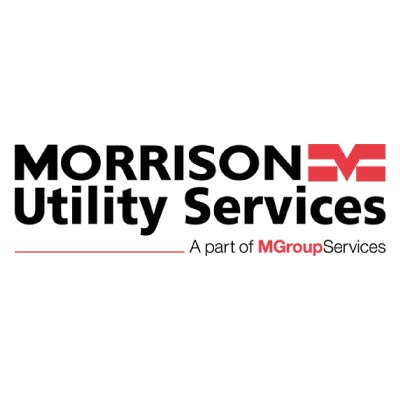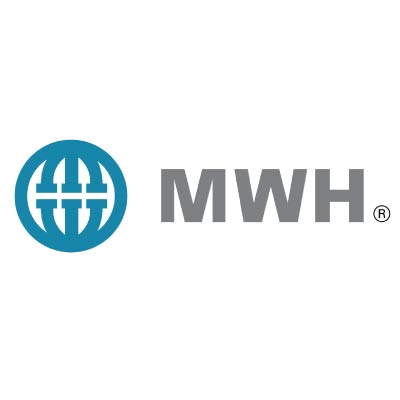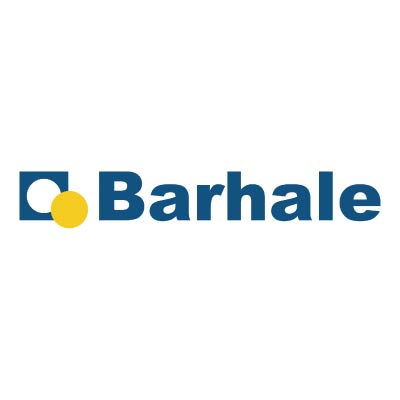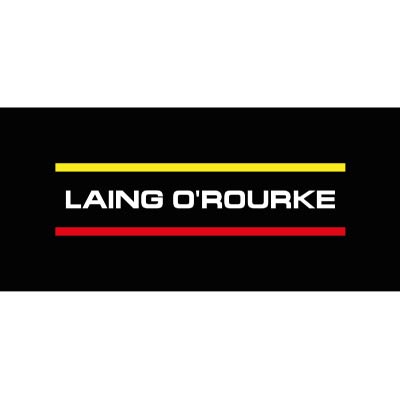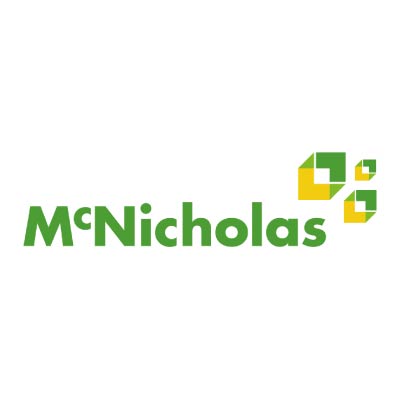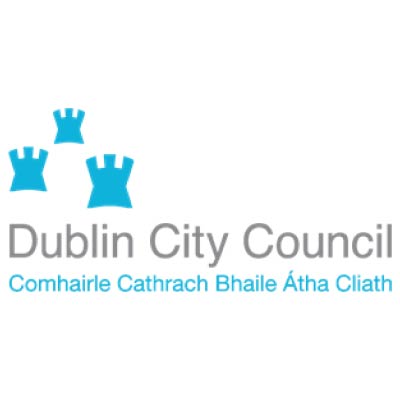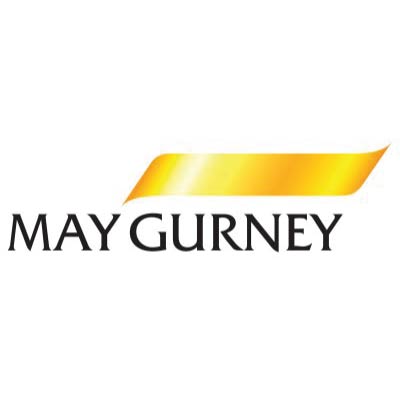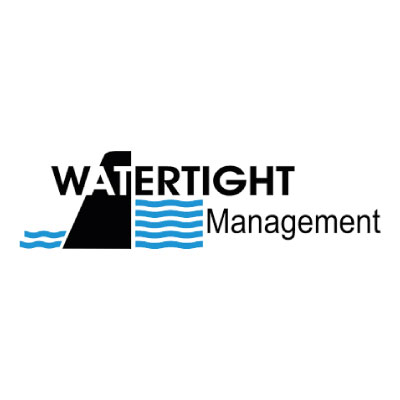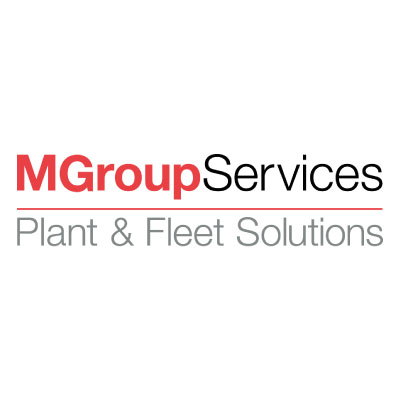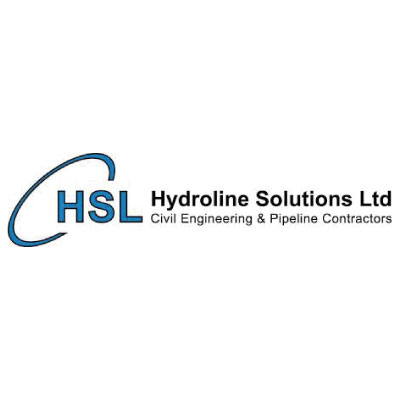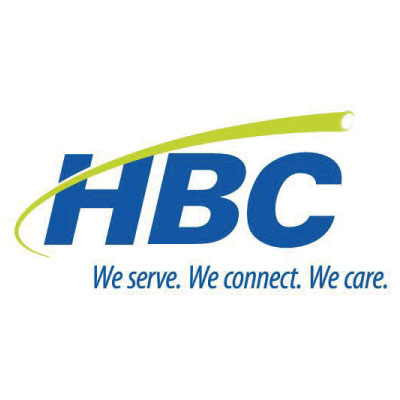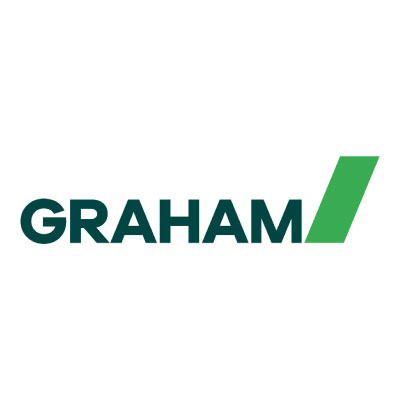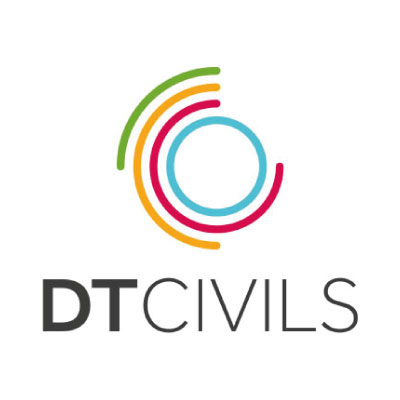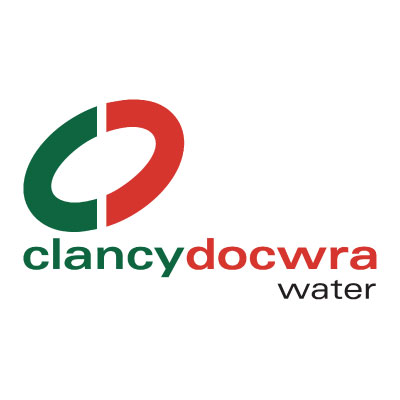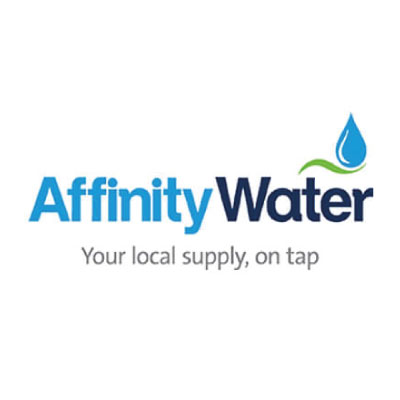 CL2 Systems are manufacturers of a comprehensive and industry proven range of Mobile, Portable, and Fixed Site Chemical Dosing Equipment supplied throughout the UK and Ireland.
Contact
Get In Touch
T. +44 (0)1495 764 777
E. sales@cl2systems.co.uk
CL2 Systems,
Unit 21 ARD Business Park,
Polo Grounds,
New Inn,
Pontypool,
Torfaen,
NP4 0SW
South Wales, UK.