Cl2 Systems
About Us
At CL2 Systems, we aim to provide a comprehensive range of sodium hypochlorite dosing solutions for both water mains and water storage disinfection. We also provide equipment that allows background chlorine residual boosting requirements to be met within potable water distribution networks.
With a vast amount of practical experience dedicated to this particular area of the water industry and our total commitment to engaging in pro-active discussions with Water Utilities, their Alliance partners, and the water industry training establishments, CL2 have built an internationally-recognised reputation for quality, service, and reliability.
To find out more about our products and services, and how CL2 Systems can structure solutions to suit your requirements, please contact us on 01495 764777, drop us an e-mail on sales@cl2systems.co.uk, or visit our hire or other products pages.
Cl2 Systems
What we do
CL2 Systems is the market leader, specialising in the manufacture and supply of Mobile, Portable, and Fixed Site Chlorination equipment solutions for potable water distribution networks throughout the UK and Europe.
The CL2 Systems Chlorination Equipment is designed to operate via Flow Proportional Control and/or Residual Control. Typical applications include OxO (Hydrant-Valve-Hydrant bypass dosing) or Direct Injection dosing via a single application point. The CL2 Systems Chlorination equipment can address high and low level chlorine residual boosting requirements at any point throughout the Potable Water Distribution Network, including:
Secondary Chlorination Water Treatment
Temporary Chlorination Water Treatment
Strategic Emergency Response Chlorination of a localised area
Alternative Water Supply Chlorination
New Water Mains and Refurbished Water Mains Projects (mains sterilisation prior to commissioning)
Developer Services Water Mains Chlorination (mains sterilisation prior to commissioning)
Mains Flushing Dechlorination
Trusted by many of the UK & Ireland's leading Water, Utility and Construction Companies
Welsh Water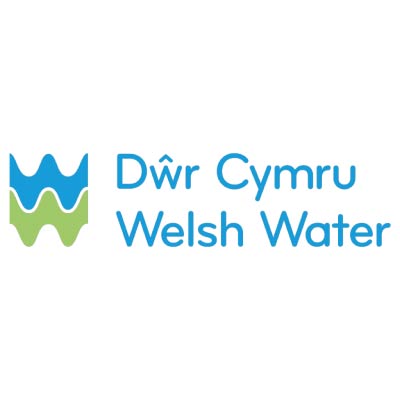 Thames Water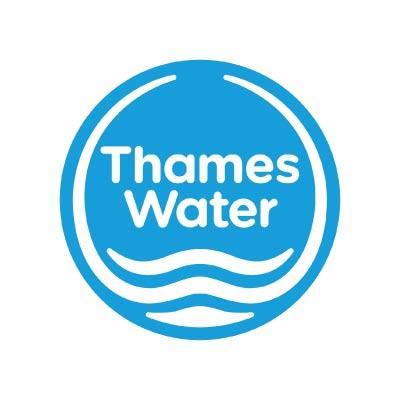 Anglian Water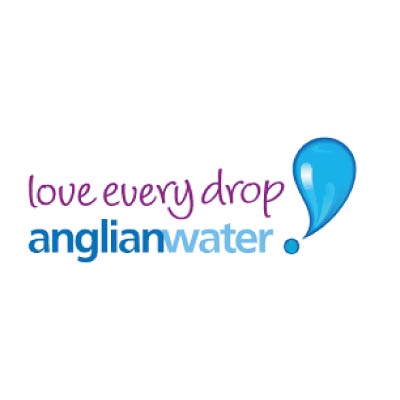 Agbar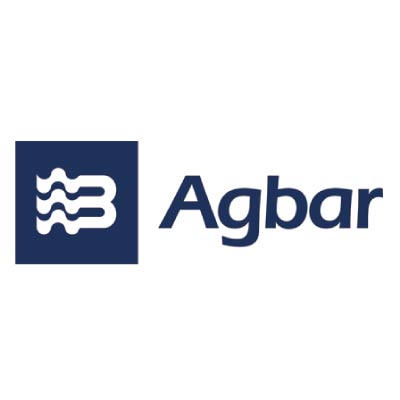 Yorkshire Water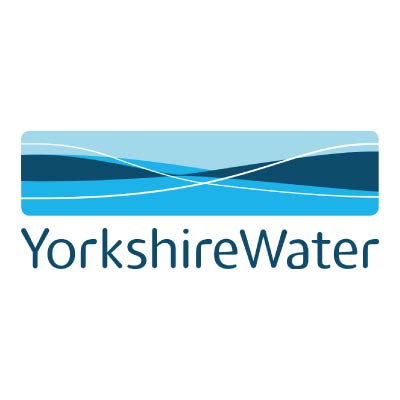 Balfour Beatty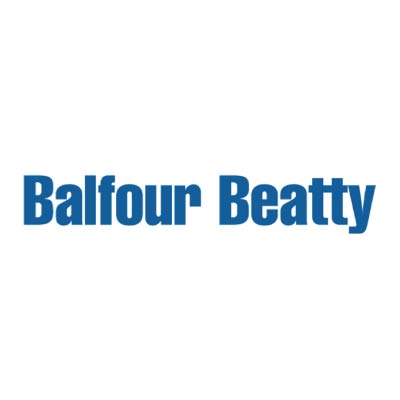 Essex Water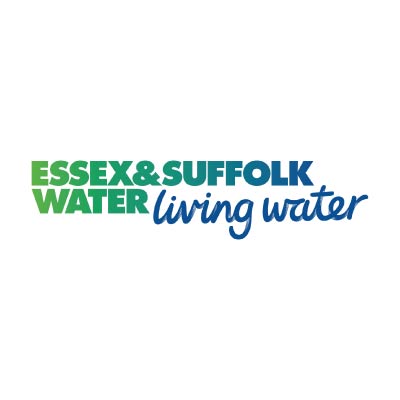 Aqualogy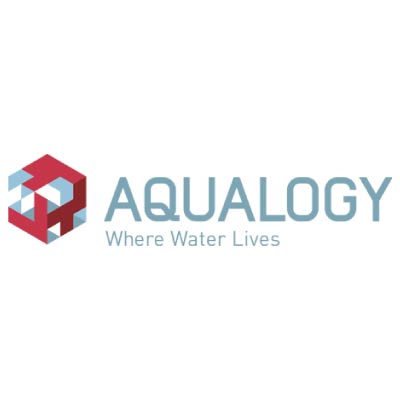 Farrans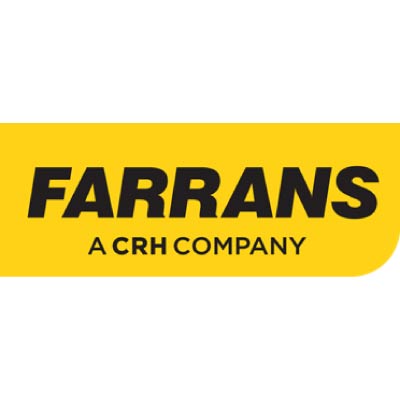 South West Water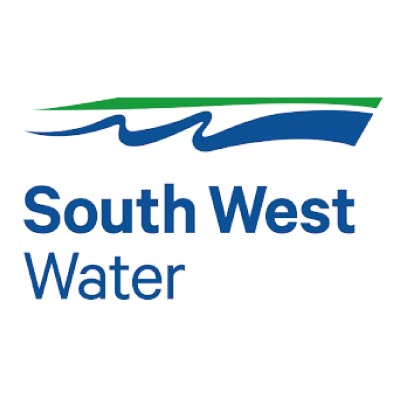 United Utilities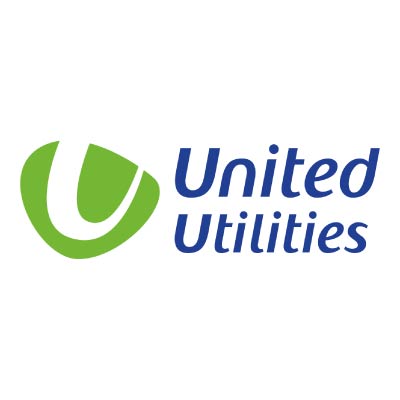 Northern Ireland Water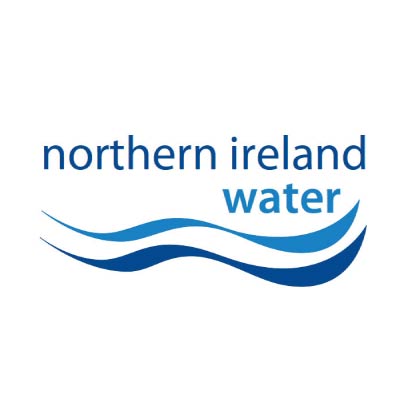 Amey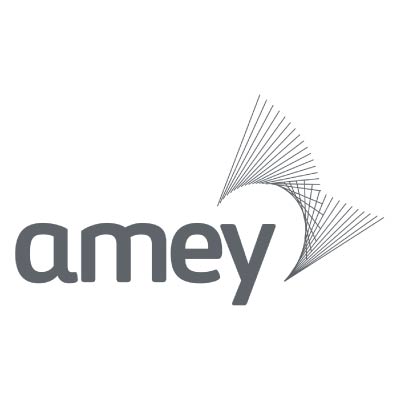 Veolia Water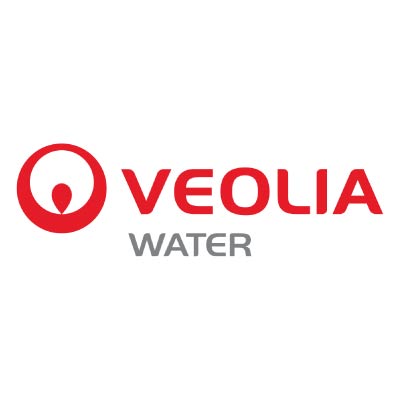 Wessex Water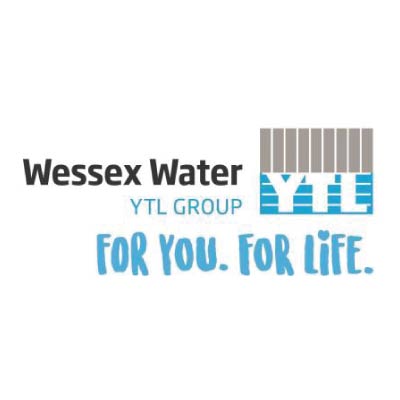 Scottish Water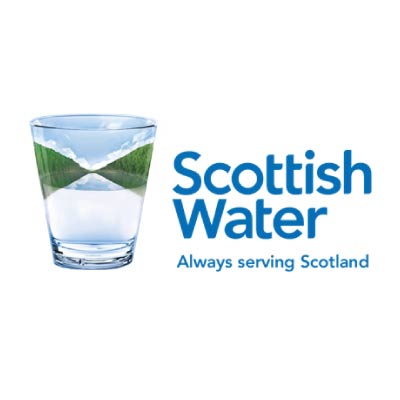 Severn Trent Water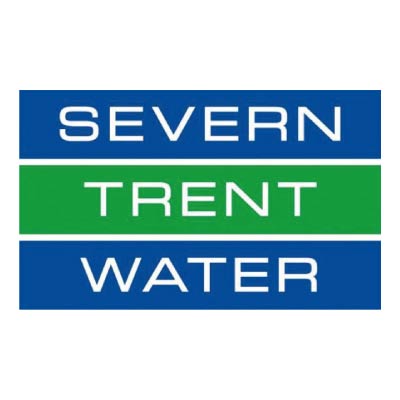 Bristol Water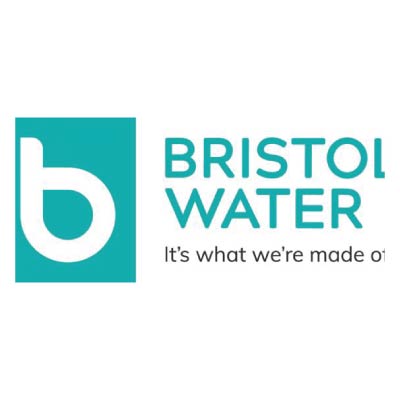 Northumbrian Water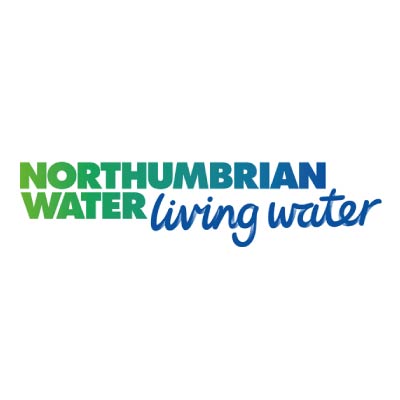 Morrison Utility Services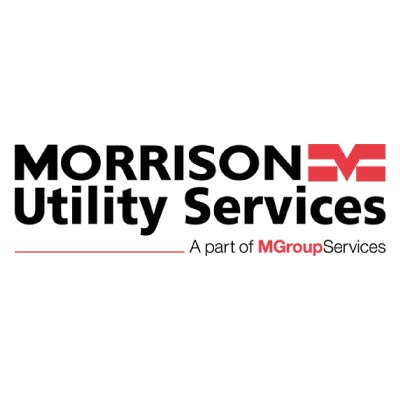 MWH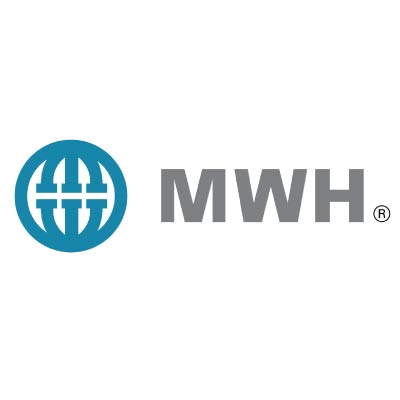 Barhale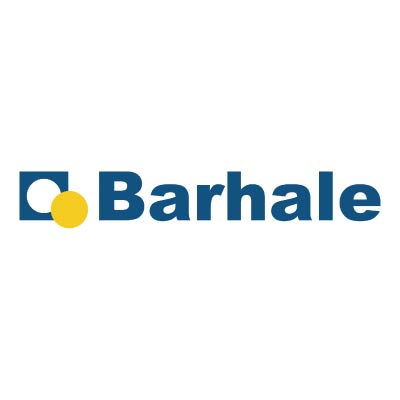 Laing O'Rourke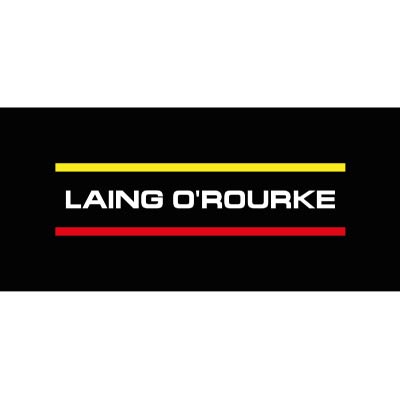 McNicholas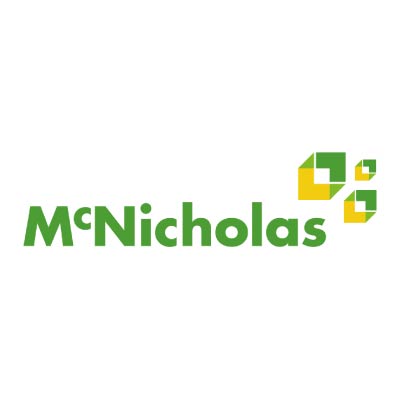 Dublin City Council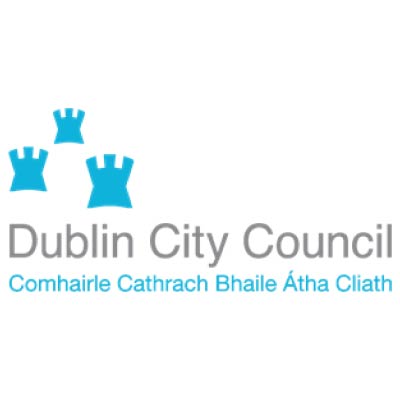 May Gurney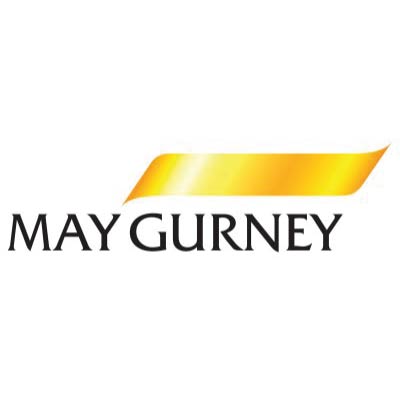 Watertight Management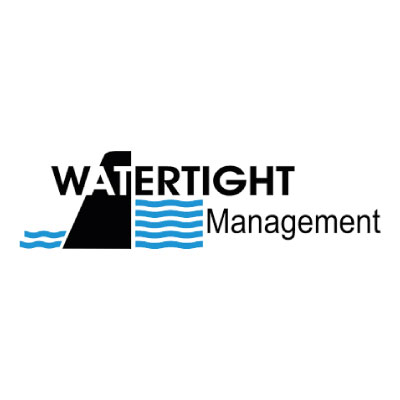 M Group Services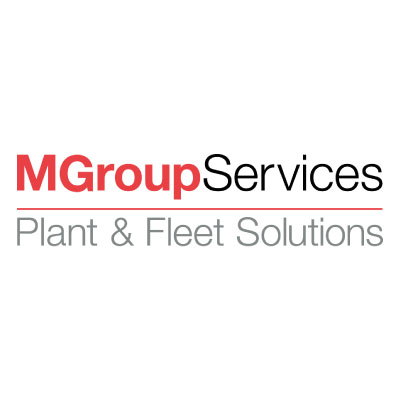 Hydraline Services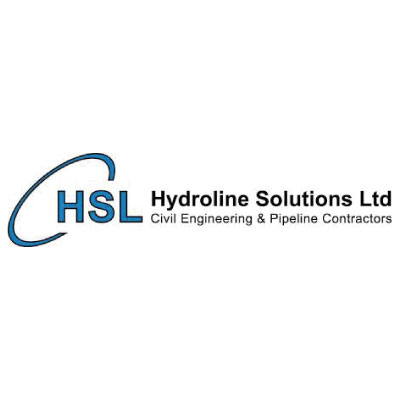 HBC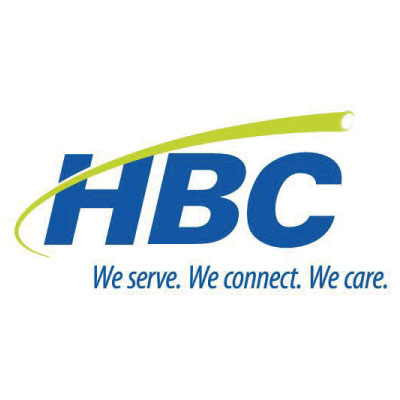 Graham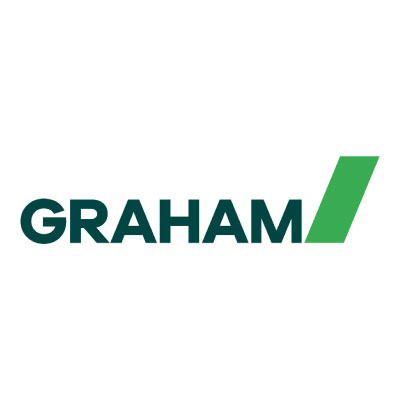 DT Civils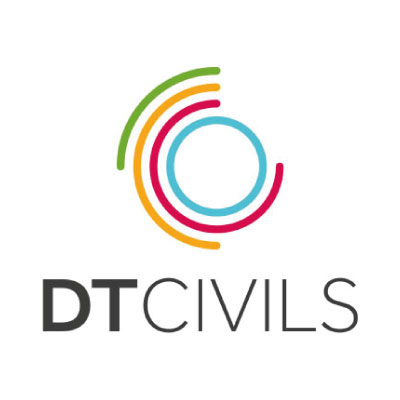 Clancy Docwra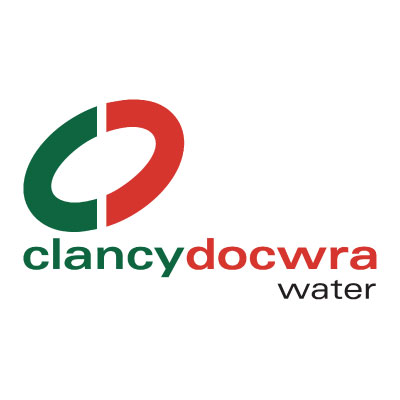 Affinity Water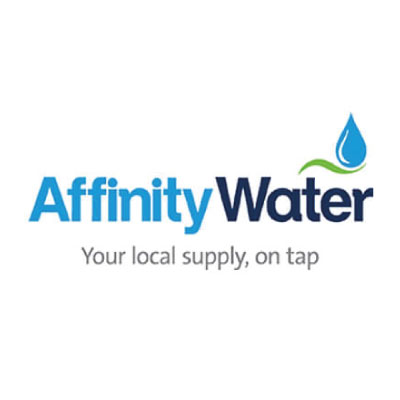 CL2 Systems are manufacturers of a comprehensive and industry proven range of Mobile, Portable, and Fixed Site Chemical Dosing Equipment supplied throughout the UK and Ireland.
Contact
Get In Touch
T. +44 (0)1495 764 777
E. sales@cl2systems.co.uk
CL2 Systems,
Unit 21 ARD Business Park,
Polo Grounds,
New Inn,
Pontypool,
Torfaen,
NP4 0SW
South Wales, UK.